Silica Gel
Our company own a SILICA GEL factory in China. Our company has established a mature system for quality assurance, and received the ISO9002 certificate in 2000. The production is strictly guided by the quality assurance system, which yields 100% product qualification rate and 95% top quality rate. With many of the technical specifications have reached or exceeded the industrial standard in the world, our company has grown into an enterprise with 10,000 MT of annual output, the product are sold to countries as far as USA, Europe and Asian countries. Our company silica gel products are highly regarded because of the high quality and the reasonable price.
We have different size of Silica Gel: Please see below: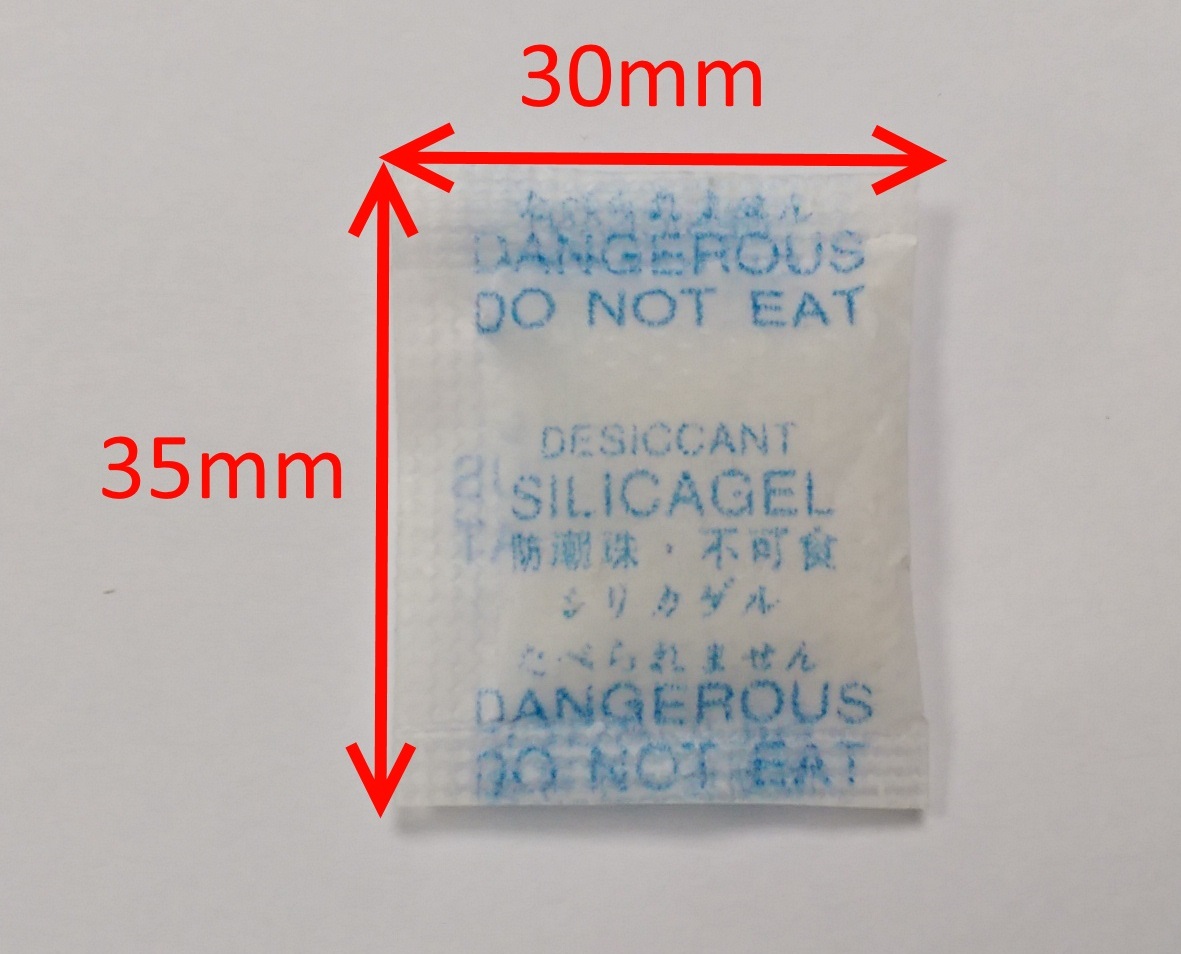 1G
30mm x 35mm
3G
45mm x 50mm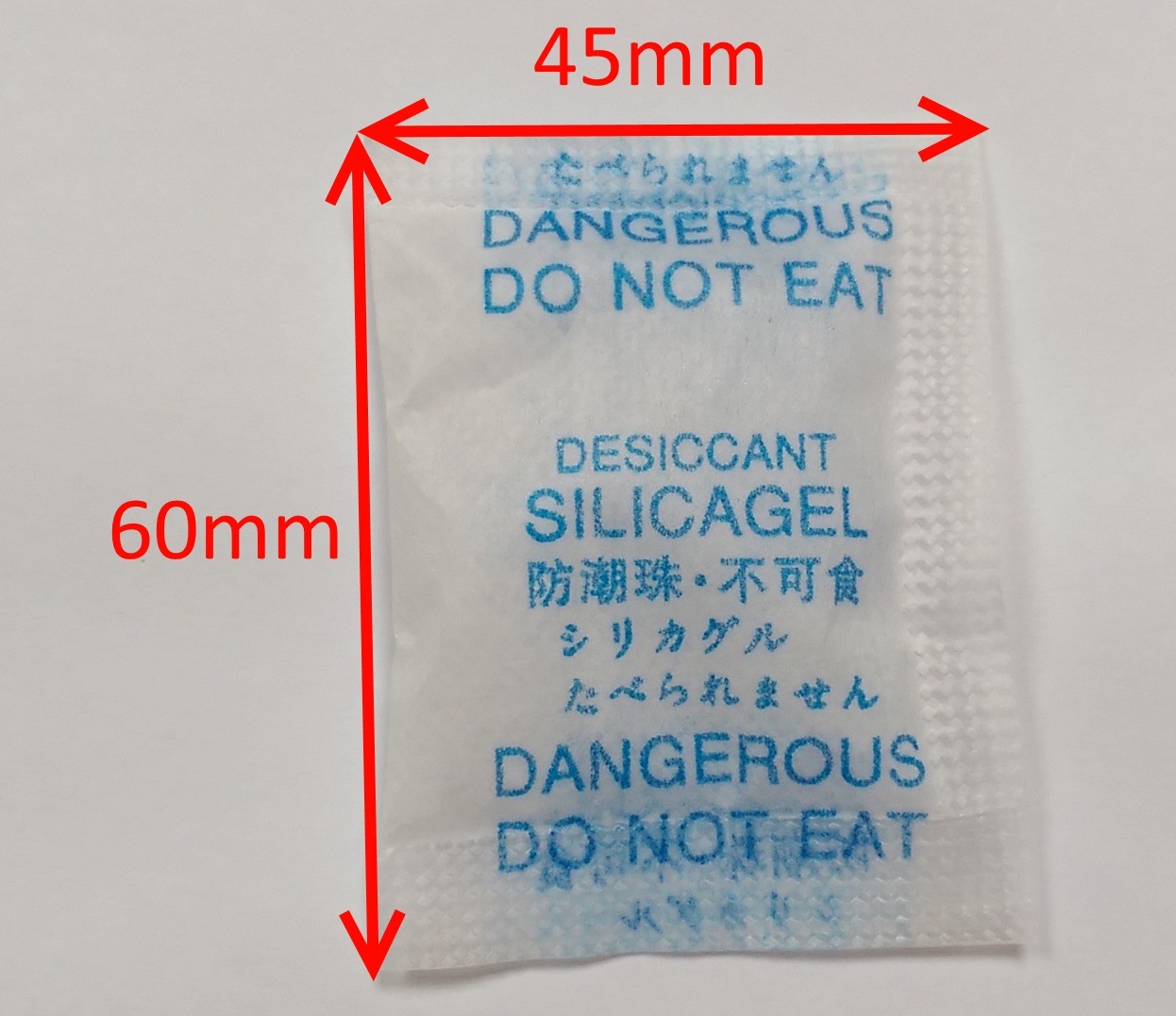 5G
45mm x 60mm
We have different sizes (10,50, 100g)of the Silica Gel. Please feel to contact us to get more information !